Welcome to www.ToyRally.com !!!
THE OFFICIAL WEBSITE OF THE ANNUAL
"SOUTH FLORIDA EXOTIC CAR 'TOY RALLY',
to benefit TOYS FOR TOTS"

On Saturday, December 4, 2021, the "South Florida Exotic Car 'TOY RALLY', to benefit Toys for Tots" (aka "Toy Rally") will celebrate its 16th anniversary, as it 'takes to the streets' for charity, as one of the largest processions of exotic cars and one of the most anticipated exotic car events in the country!!!
Tons of amazing things in the works!!....... However, due to COVID precautions, there are still certain pieces of the event that have to be modified. We are working hard to arrange an awesome and unique event for you to participate in, while still staying safe, and keeping the focus on helping the kids!!..... More info coming soon!!......
SATURDAY, DECEMBER 4TH! - MARK YOUR CALENDARS NOW!!!
Thank you!!! We look forward to seeing you there!!!
From all of the organizers, sponsors, and especially the kids, we appreciate your participation and support of the Toy Rally!!!
**Advanced registration is required to participate, and space is limited, so please register early!!!**
To register, please click HERE, or on the 'register' tab above
_____________________________________________________
The 'Toy Rally' Mission: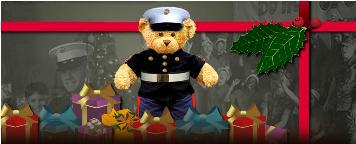 The South Florida Exotic Car Toy Rally is a 100% charity based event, that brings together fellow exotic car enthusiasts for one of the largest gatherings and parades of the world's most exotic cars - all with the purpose of raising toys and cash for Toys For Tots.
Toys For Tots is administered by the United States Marine Corps (USMC), with the initiative of collecting new, unwrapped toy donations, then distributing those toys directly to underprivileged children to put a smile on their faces and brighten their holidays.
** The Toy Rally is proud to be officially recognized, and authorized by the USMC to operate and collect on behalf of Toys for Tots, and to have received the prestigious USMC "Commander's Award" for the difference the Toy Rally makes to the Toys for Tots program. **
_____________________________________________________
How big is the Toy Rally??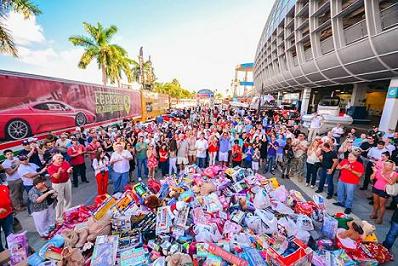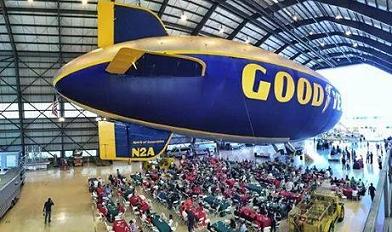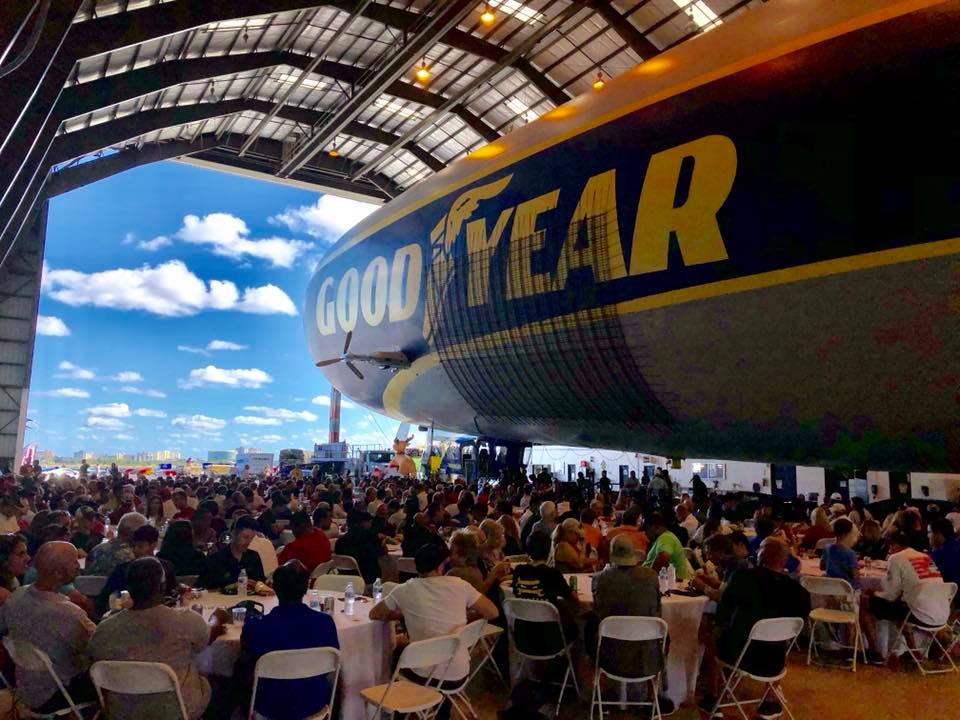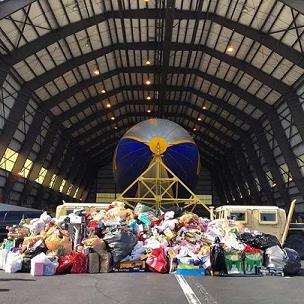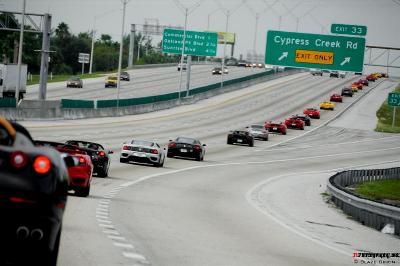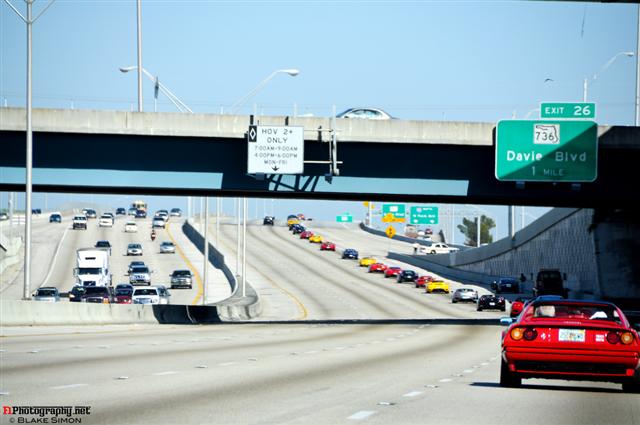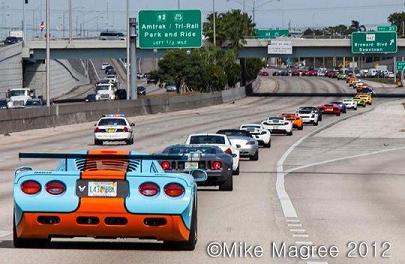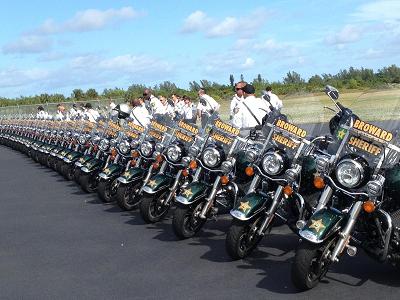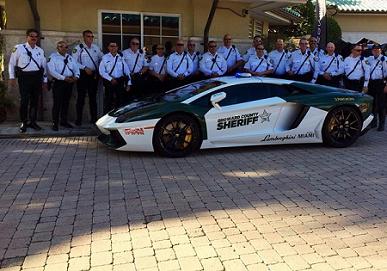 Wow, what a parade!! Just to give you an idea of the size of the Toy Rally....this is only about 15-20 cars out of HUNDREDS of cars that stretch over 5 miles long!!
Check out the 2010 Toy Rally video:
_____________________________________________________
_____________________________________________________